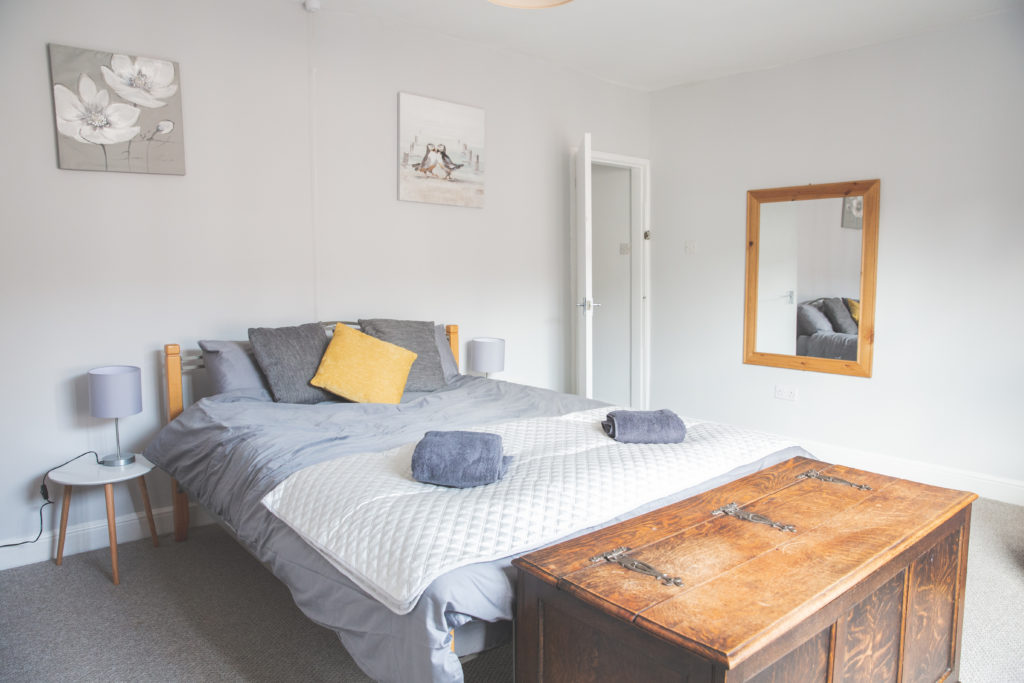 The Tigers Townhouse Leicester
Tiger Townhouse launched in October 2019
Purchase Price £153,000
Renovation Cost £15,000
It is a city centre home from home. It is perfect for holidaymakers and contractors alike.
The Tigers stadium is a stone's throw away and the city centre and King Power Stadium are less than a mile walk.
I'm Your Host has averaged £2,009 to client for the first 4 months after cleaning and commission.
Can you afford to miss out on an income like this?
The Court Nottingham
Plantagenet Court launched in April 2019.
Purchase Price: £93,000
Renovation Cost: £25,000
Situated within walking distance of the Nottingham Arena & Ice Rink and close to the city centre as well as the racing ground.
It is a property that produces as ROI of 14% annually from rental income alone.
Fishermans Rest North Devon
Fisherman's Rest is a holiday cottage situated int he picturesque North Devon seaside village of Lynmouth.
According to its Owner "Excellent Company, these Guys have transformed my Holiday let Income since they've been managing it, would highly recommend!"
I'm Your Host used our in house price analysis to ensure that year one of Fiserhamns Rest was a success.
The 2 bedroom cottage returned £12,059.19 to the owner between the first season of April to September and this number is after all cleaning costs and our commission has been taken off.